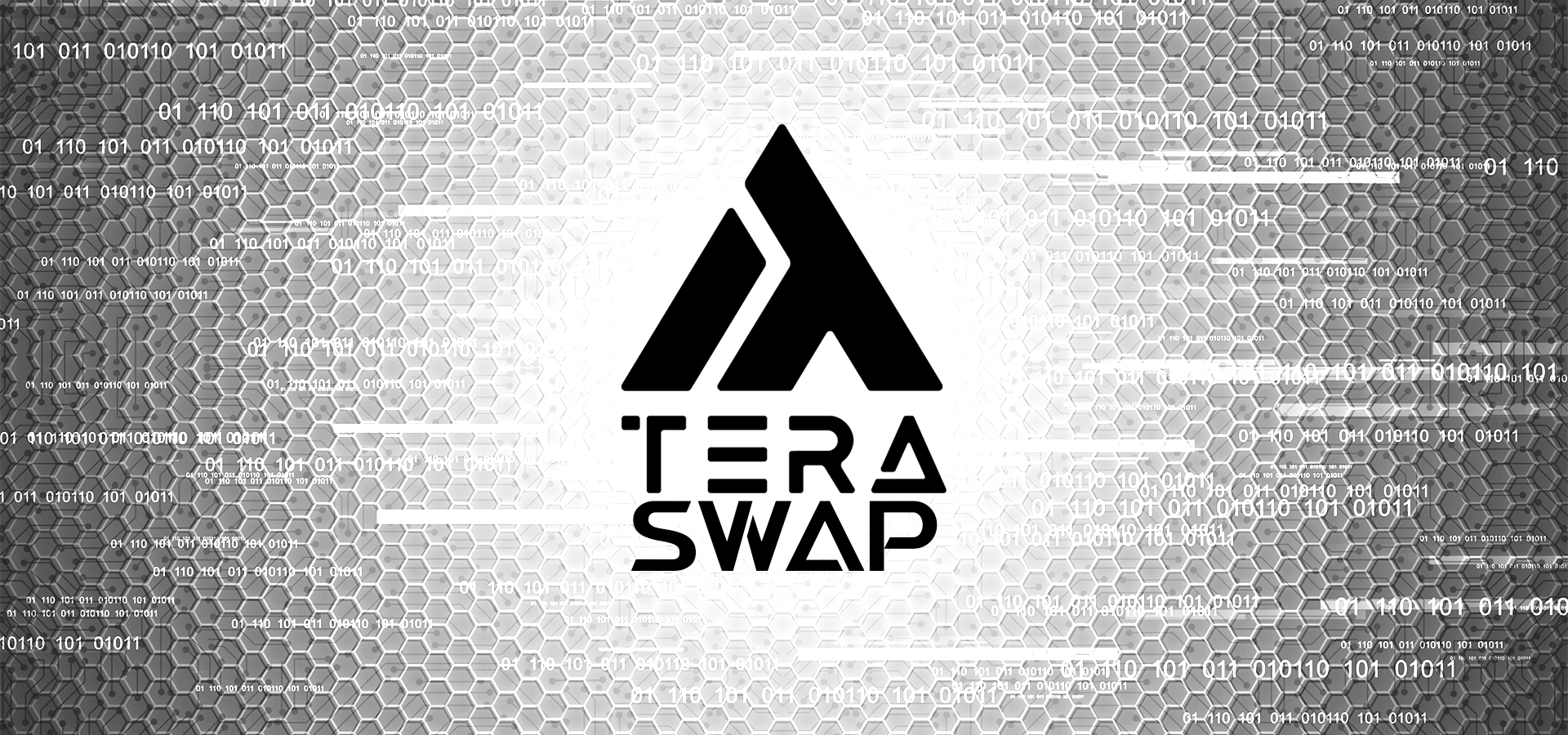 We aim to create truly decentralized economy!
TERA Platform was created to provide the most convenient tools for blockchain developers.
TERASwap – powered by TERA blockchain is decentralized AMM trading service, which designed to boost development of any blockchain project, by providing liquidity and value to coins and tokens from the launch.
TERASwap provides opportunity to all blockchain projects to list their assets on the service and exchange them on other listed assets without limits, transaction fees and regulations. Listing on exchanges is quite expensive for some newly launched blockchain projects, we are concerned that the decentralized and free AMM trading service will help new projects to focus on the development and help us build economy without borders!
Join us in this journey and boost your project!

We have developed our bridge implementation scheme. A bridge for the transfer of tokens between two blockchains must guarantee security. The main idea: validators place a security deposit and sign the transfer transactions, and in case of dishonest behavior are fined. Fines are calculated automatically by presenting cryptographic proof.

Free Listing
TERASwap lists blockchain projects for free to provide liquidity and value to coins and tokens from the launch.

No tx fee
TERA Platform was designed without transaction fees and TERASwap also has this feature!

Easy Swap
Instantly swap any asset listed on TERASwap and trade without KYC
Still need help?
Click on the blue round button at the bottom right corner of this page. You can also email our support team at office@terafoundation.org.